Beautiful moments found day-to-day. May all your days have a little silver lining.
Friday, June 29, 2012
Some stars, some stripes, and some good ol' red, white, and blue!
http://www.etsy.com/treasury/MTk4NDUyNjN8MjcyMDQ0NDE0Mw/4th-of-july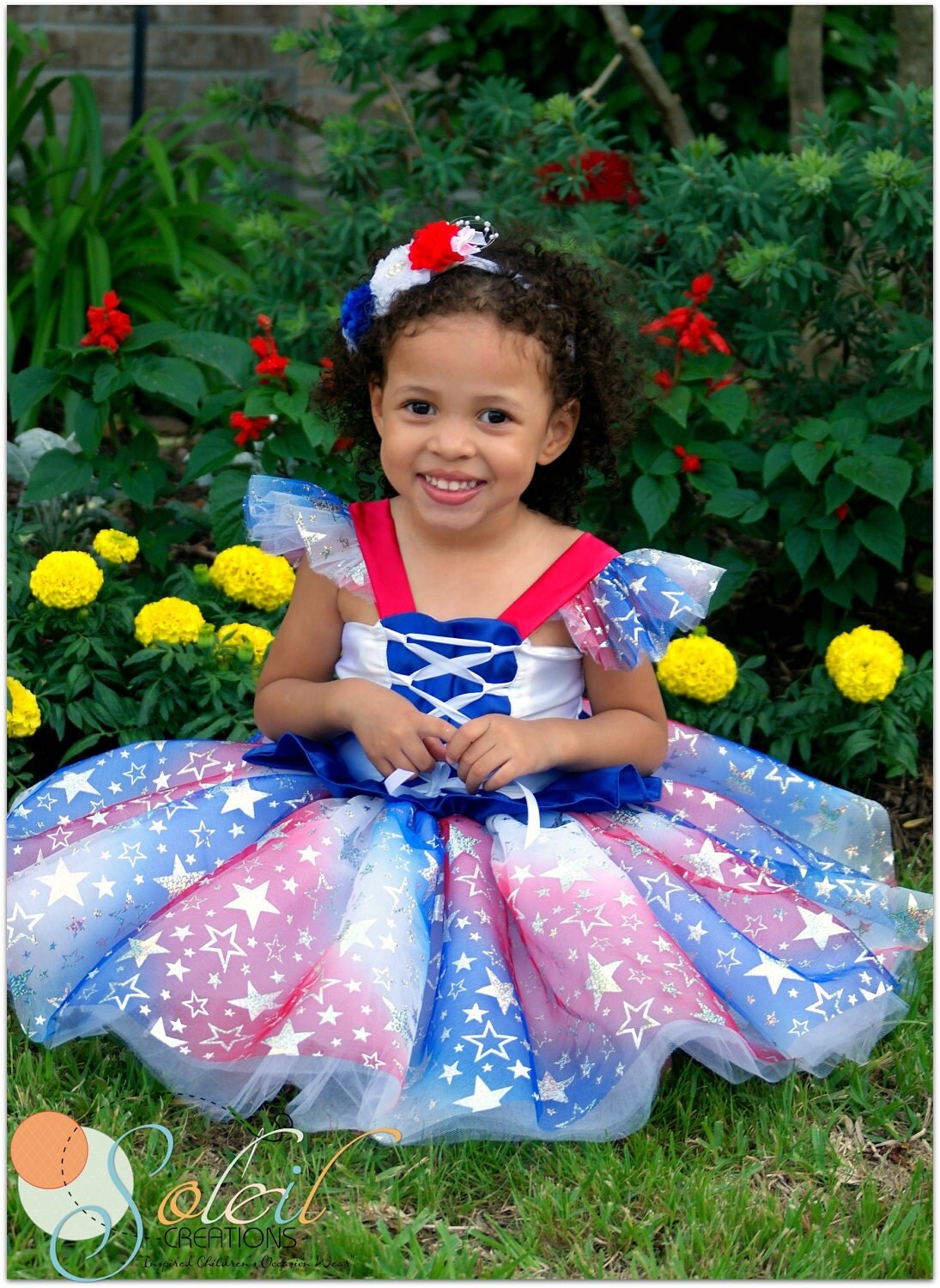 Pin It Now!
Thursday, June 28, 2012
Back from vacation!
I've sold all of my stuffed animals and have two custom orders! :)
Hope everyone is having a great summer! :)
Pin It Now!
Tuesday, June 19, 2012
Funny kitty video to make you laugh some.
I think it's just trying to find the goldfish they sent down last week ;)
Pin It Now!